GRAND RAFFLE 2016 – DRAW DATE – SATURDAY DEC 10, 2016
Limited Tickets Printed
License #M5526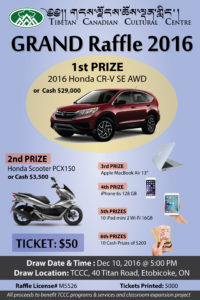 PIGGY BANK PROJECT

Here is how it Works:
Take Home a Piggy Bank and Help with the TCCC Renovation Project
Piggy Banks are Available and can be picked up at the TCCC Office
Once your Piggy Bank is full, Please bring it back to the TCCC Office.  TCCC will either count the money on the spot or will count it later and issue you an official receipt which will be sent via mail.
TCCC appreciates your donation and if you wish, You can take another Piggy Bank Home and follow the same process.